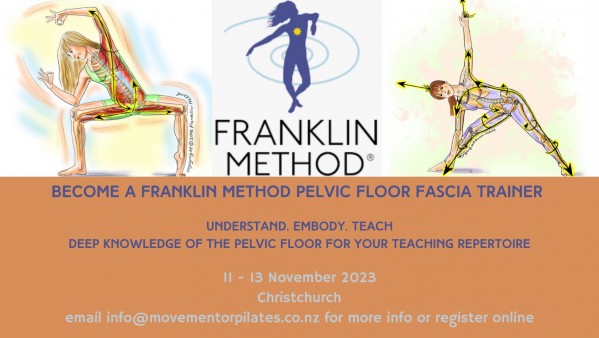 Timetable
Join our established Pilates studio for Pilates that will move your whole body. Our pilates mat classes are taught by teachers with comprehensive qualifiactions or they are being mentored in an apprenticeship type model towards this qualification. Our equipment classes include the use of the pilates reformer, trapeze table, pilates chair and barrels and we create an individualised program for you in the pre-requisite private sessions.
Whether you want an early morning stretch, a midday move or an evening challenge or wind down we have something for you. Our mat classes have a maximum of ten clients to allow for individualised attention and our smaller Studio Groups allow you to fit your Pilates in around your schedule.

We use Momence software for our scheduling and you can use the Momence app for seamless booking and schedule management.