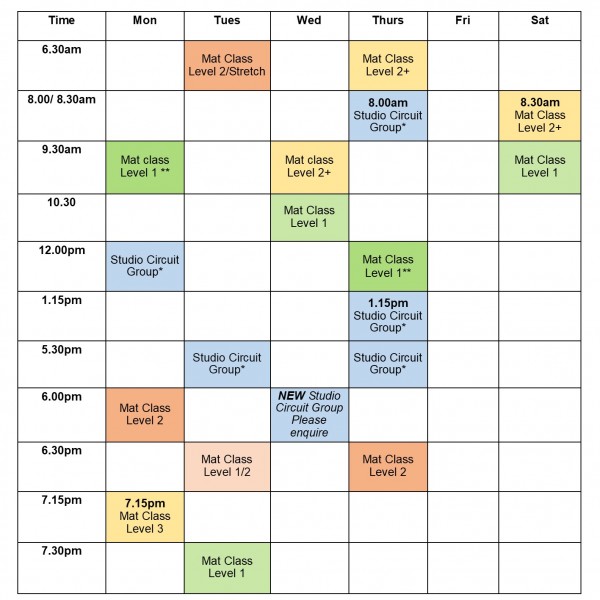 Bookings are essential for all our classes.
You can book by:
clicking the BOOK NOW at the top of the page
call 0508 PILATES
email info@movementorpilates.co.nz
Download our Mindbody booking app by visiting the site on your device and clicking BOOK NOW
If you have questions please send us an enquiry from our Contact Us page.
We look forward to meeting you soon.